Posted in
Heroes
by Lucy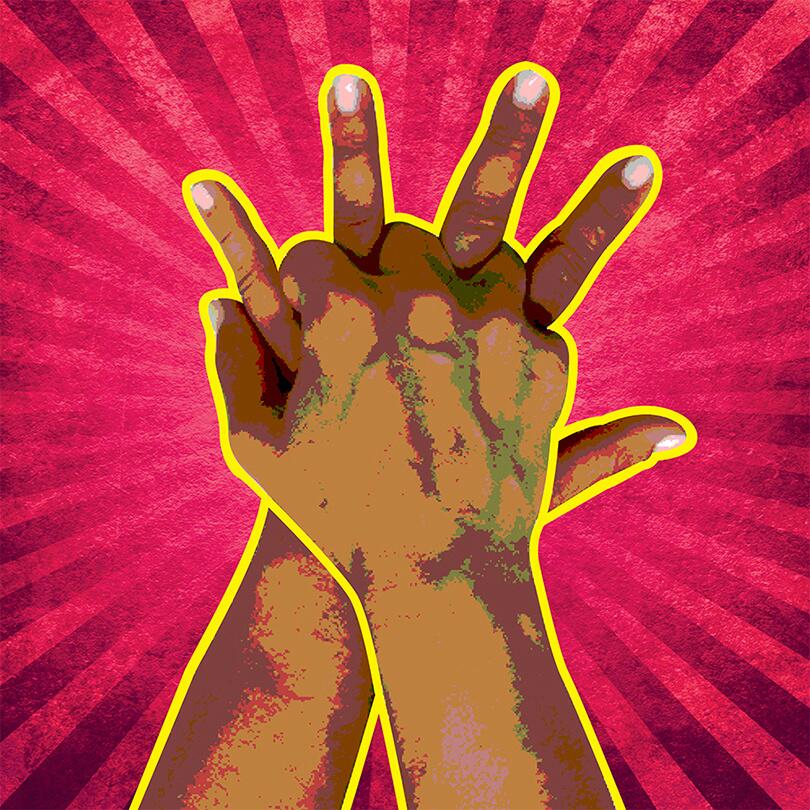 You know, it really can be true that the best things in life are simple.  Especially when it comes to CPR.  In line with this, about five years ago the American Heart Association (AHA) began teaching Hands-Only CPR.
CPR is really great stuff!  Simple Hands-Only CPR came along because AHA realized that folks get trained to do CPR but quickly lose the confidence needed to use it.  People forget the ratio of breaths to compressions and worry that getting the sequence correct really matters.  Thankfully, research has shown that the ratios aren't that important.  In fact, just doing the compressions can make a difference.   Viola!  Hands-Only CPR!
So, it's National CPR Week!   Join me in celebrating!  Try Hands-Only CPR.
Just remember that according to the American Heart Association:
383,000 people experience out-of-hospital cardiac arrest each year.
Cardiac arrest means the heart's electrical activity has stopped or is abnormal and blood flow in the body and brain has stopped.
Cardiac arrest is caused by a variety of problems or injuries.  It can happen in people who appear to be healthy just before it occurs.
Effective bystander CPR provided immediately can double or triple a victim's chance of survival.
AHA says:  Don't be afraid; your actions can only help.  If you see an unresponsive adult who is not breathing or not breathing normally, call 911 and push hard and fast on the center of the chest. Lean over the victim with your elbows/arms straight.
Check out these great videos to learn more, practice the skill or find a class!  Thank you AHA!